Oct 2013
Birds+Bees+Kids "Progressive Sex Ed" Facebook Group Like
Below is a screen shot of Ms. Cox's "Like" page on Facebook. This shows people, businesses, organizations, blogs, etc that she likes and recommends. Birds+Bees+Kids is in the center of this clip.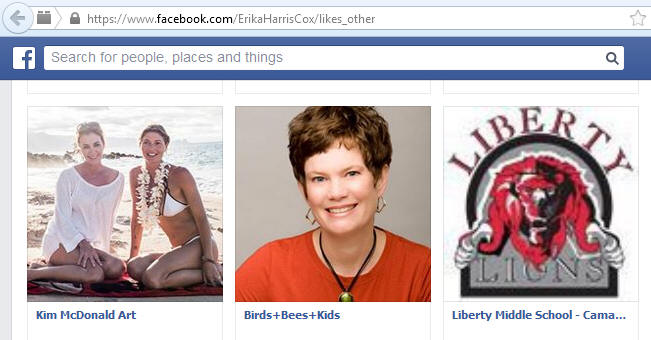 Below is the homepage for the Birds+Bees+Kids blog. Note that the purpose of group is "Sex Ed for Progressive Parents." Click on the link below to see the content.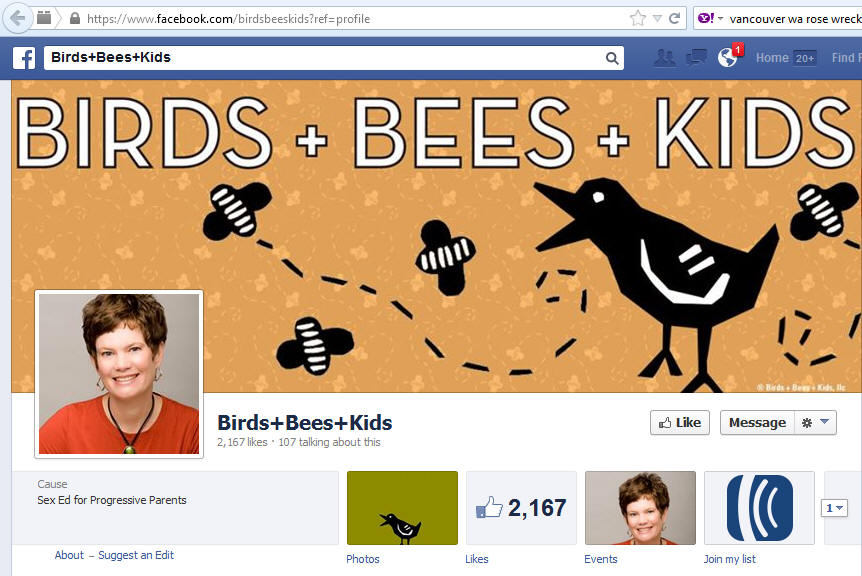 Birds+Bees+Kids
Oct 2013
Pyhooya Parenting Facebook Group Like
Another group with more sexually permissive parenting advice. Below is Ms. Cox's "Like" page on Facebook.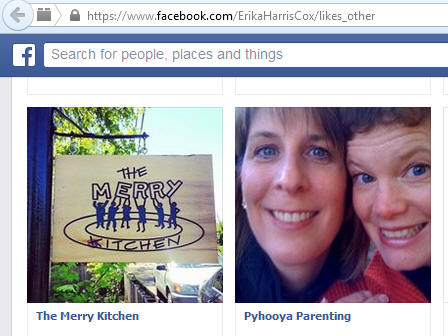 The Pyhooya Parenting Blog homepage is below. Again, click the link to see content.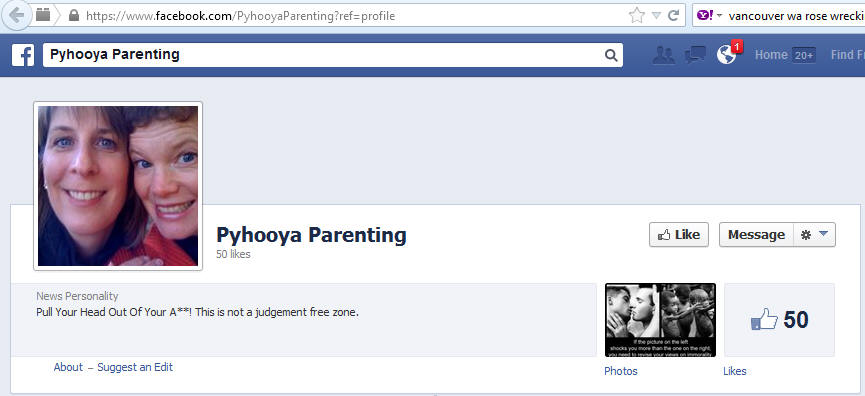 Pyhooya Parenting
Oct 2013
Republicans, Get In My Vagina! Facebook Like

Below shows this sexually crude and politically hostile video being recommended by Ms. Cox on her

Facebook

"Like" page.

Retrieved Oct 1, 2013 from https://www.facebook.com/ErikaHarrisCox/likes_other

April 2013 Homosexual Marriage Proponent
The pink equal graphic below on Erika Cox's Facebook page was posted as a profile picture the same day the Supreme Court heard arguments on the California Proposition 8 case on marriage. The graphic was promoted by the homosexual advocacy group Human Rights Campaign and is a symbol of support for so called marriage equality for homosexuals.