Select 2014 Progressive Majority Endorsements
Full list here:
http://progressivemajoritywa.org/candidates-pac/2014-endorsements
Irene Bowling, 35th District (Bremerton)
Irene has been a small business owner in her district for 34 years, in addition to raising three children, teaching music, serving as the director of a music school, and remaining active in local Democratic Party groups. She has given back to her community through service with the YWCA, Bremerton Symphony, and the West Sound Performing Arts Center. In the Senate she aims to be an advocate for education and voice for working families. Learn more about Irene at www.irenebowling.com.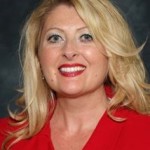 Tammey Newton, 35th District (Allyn)
Tammey has been a pillar of Mason County civic life and has worked hard to create opportunities for members of her community to thrive. She owned her own business before transitioning into the non-profit sector helping people with basic job skills and adult basic education. Tammey now leads the local Habitat for Humanity of Mason County. Tammey will receive her Masters in Business Administration from the UW this year. Learn more about Tammey at
www.tammeynewton.com
.
Previously endorsed candidates up for reelection: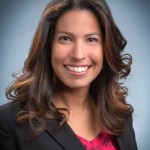 Monica Stonier, 17th District (Vancouver)
Learn more about Chris at www.votemonicastonier.com.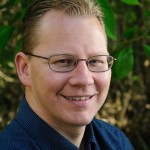 Chris Reykdal, 22nd District, Pos. 1 (Tumwater)
Learn more about Chris at www.chrisreykdal.com.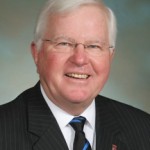 Sam Hunt, 22nd District, Pos. 2 (Olympia)
Learn more about Sam at home.comcast.net/~huntcampaign.